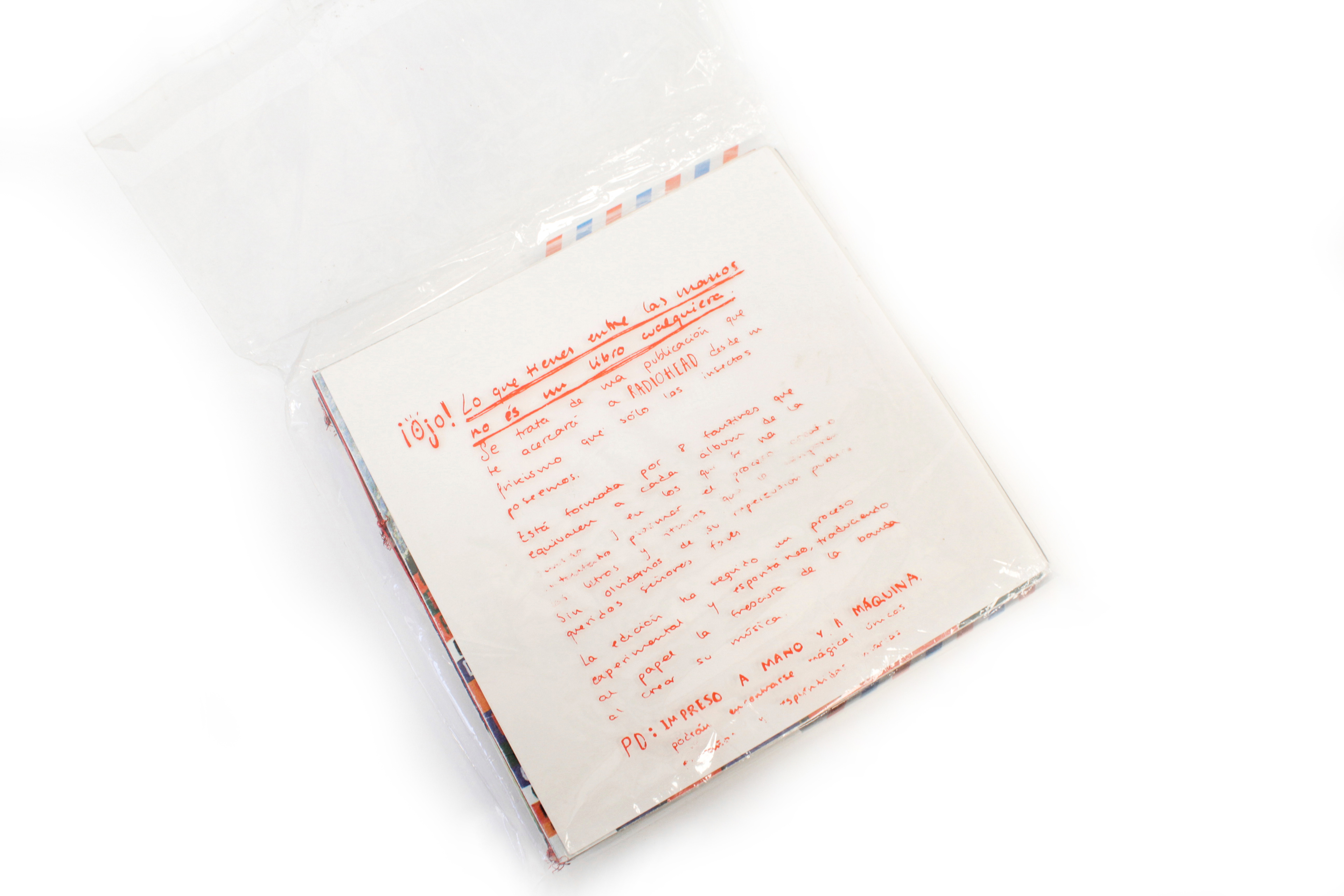 I'm a Creep is an experimental editorial project about the first 10 albums of the iconic band Radiohead. 
The goal was to represent the music and historic context through the art direction, composition and typography.
Printed with silkscreen, photolithography & digital techniques on a variety of papers 
(Recycled, Newspaper, Vellutata & Canson).